Packers and movers Indore
Ayodhya Packers And Movers is one of the leading company providing packing, moving, unpacking, loading, unloading and transportation services. We are a team of highly dedicated and committed young professionals, who take care all the responsibility in handling the services mentioned above perfectly. We provide best and reliable movers packers in indore, Bhopal, Jabalpur and Gwalior car goods transportation services.
The task of shifting houses is often done in an unorganized manner by someone who wants to shift house. This is often confusing and can often lead to some unusual results like you can get your beds shifted at a later time, and the dining-table will be shifted at an earlier instance. Such confusion should be avoided at all costs, and it is best to employ professionals who do it the professional way leaving no scope for an error.
We provide the best and the most efficient service at the most economical price in the market. You are welcome to conduct a comprehensive survey of the charges levied by all other services, and you are sure to find our charges the most reasonable.
Vision
Ayodhya Packers And Movers aims to provide maximum assistance in all forms to those seeking to effect a translocation their residences to another city or even to other parts of the same city.
Mission
Ayodhya Packers And Movers have been in the business of moving around households and offices for quite some time. Our services are simply the best in the best in the country, and you can never find an equal. There have been repeat customers and there have been several of them. People have even recommended our services to their relatives and friends in need for help at this end.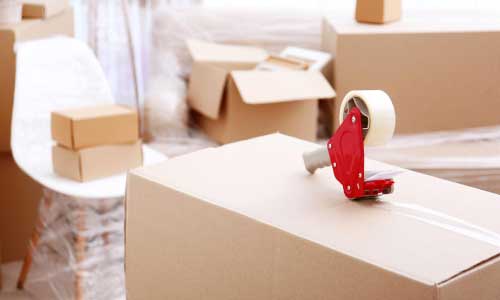 Ayodhya Packers And Movers can effectively handle any type of movement work with the help of our world-class services and staff.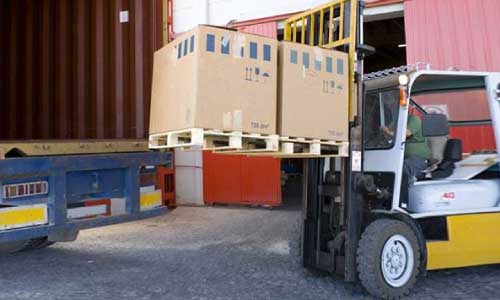 Ayodhya Packers And Movers has an excellent staff that handles all the works related to the loading and unloading of your items.
Our organization is offering a wide range of Relocation Services. These services are rendered using high-quality transportation.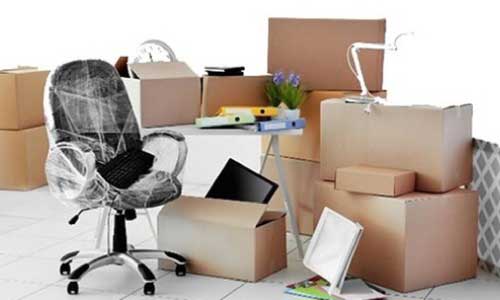 Ayodhya Packers And Movers are active as the leading firm offering world-class office relocation services to our clients.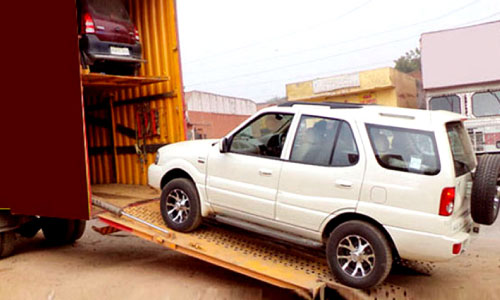 To help you in this, Ayodhya Packers And Movers is here with excellent transport facilities for your cars and bikes.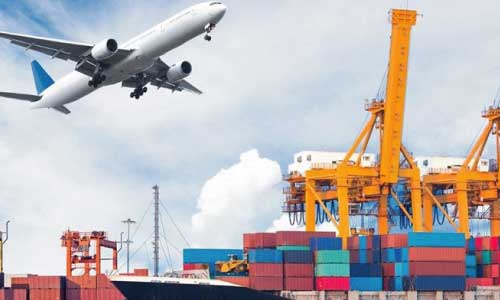 With our networks and world-class management services, we are capable to help you in your local moves easily.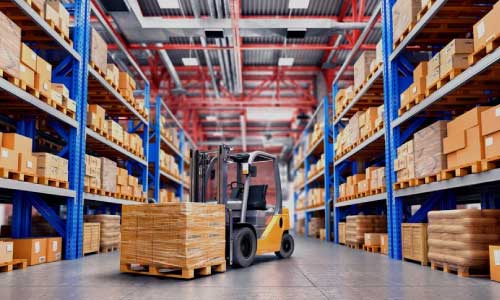 Ayodhya Packers And Movers provides you with the most advanced and organized warehousing and storage services.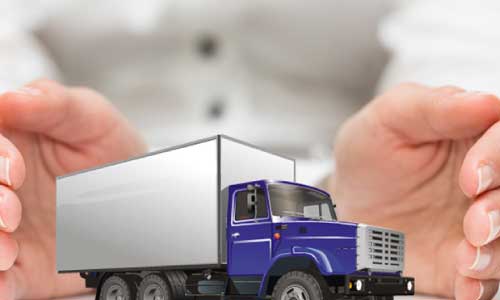 To make your moves free from any losses, Ayodhya Packers And Movers help you with the most effective transport insurance service.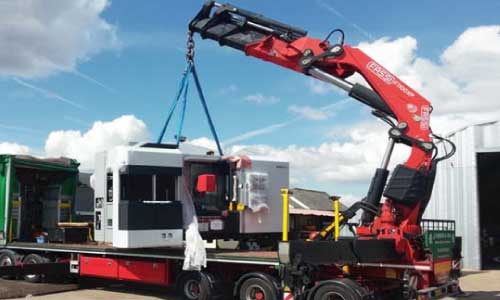 We are capable to pack your Machinery effectively for a movement or other work, You can easily pack your Machinery.
Why Choose Us

Customer Oriented Services

We feel pleased that we got the chance worked with us and come to us over and over for the good support and cordination with clients. Our quality services have earned us new customers and reference customers on standard premise.
Quality Services
Trained & Experienced Staff
24/7 Customer Support
Enquire Now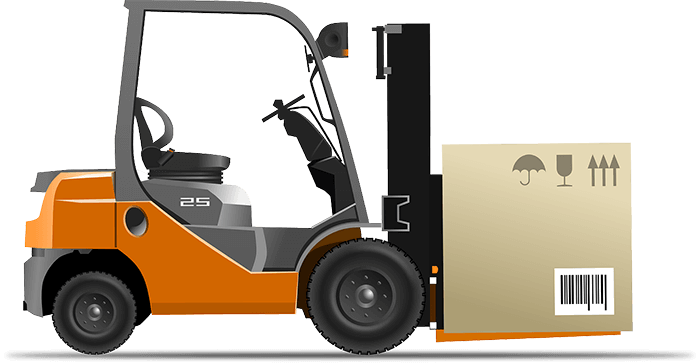 Are you Moving ?
Need Our Services Contact Ayodhya Packers And Movers .
Testimonial

Our Testimonial
Ayodhya Packers And Movers. Cheap cost. fast delivery, We moved our goods from Indore. It was delivered in 5 days. Staff ok. very fast packing. Not locals. company truck picked up goods. came on time. packing materials good. insurance was provided and insurance certificate was sent on time.
I hired Ayodhya Packers And Movers for shifting my home recently. They are professional when it comes to documantation, pacakaging and loading the luggage. Ayodhya Packers And Movers is the best option for moving, lowest rate good service. They have expert and experiance team.
Recently I have shifted my scooter from Indore to Goa via Ayodhya Packers And Movers. It is a reliable service one can depend on and I am satisfied with their services. Even their service staff is good and ready to help at al times. They are very friendlly persons also.