Packing
Material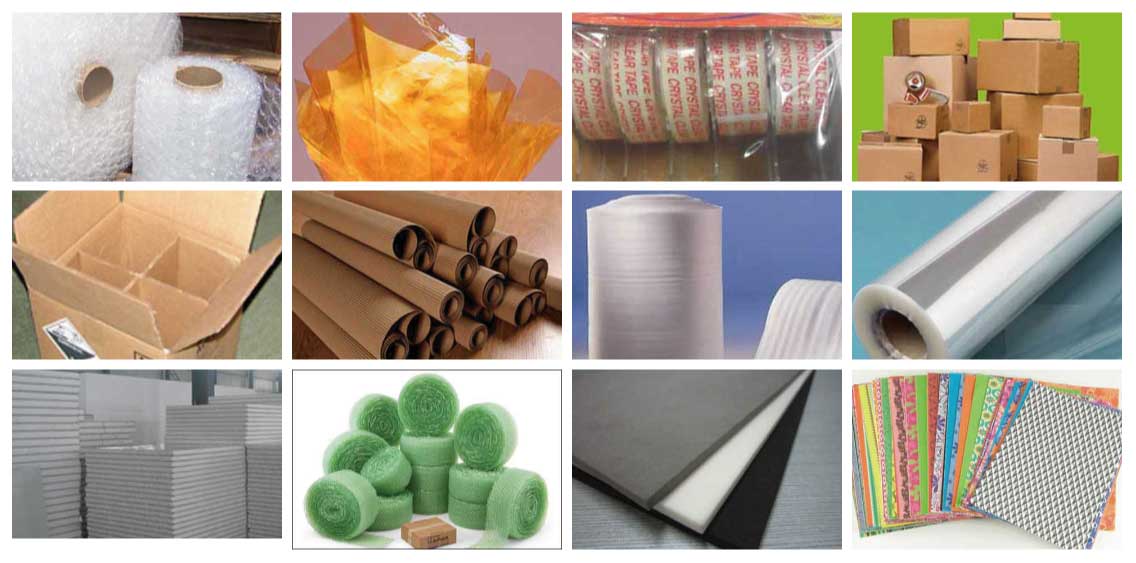 Good packing material can make a big difference in the safety and final condition of your belongings. Be sure to use the proper packing material for packing everything you have. This is going to go a long way in making sure you get your complete house shifted without anything breaking or getting damaged.
One of the good things about packing material is that you can easily get it online. You only have to make a few clicks of the mouse and you have placed an order for good quality packing material and you are going to get it while you are in your home. They are considered a must if you want to make sure your goods reach the other end without getting damaged in any manner.
If you have perishable items like food products, you must opt for food grade wrapping film. This is the best way you can make sure fruits and vegetables remain fresh for a long time. You can also use thermocol to pack articles that are likely to be damaged like glass. Bed sheets can be used to provide a cushion over things like looking glasses and mirrors. Adhesive tape always comes in handy when you want to keep things like doors of an almirah from banning open.
Are you Moving ?
Need Our Services Contact Ayodhya Packers And Movers .