HEAVY
MACHINERY SERVICES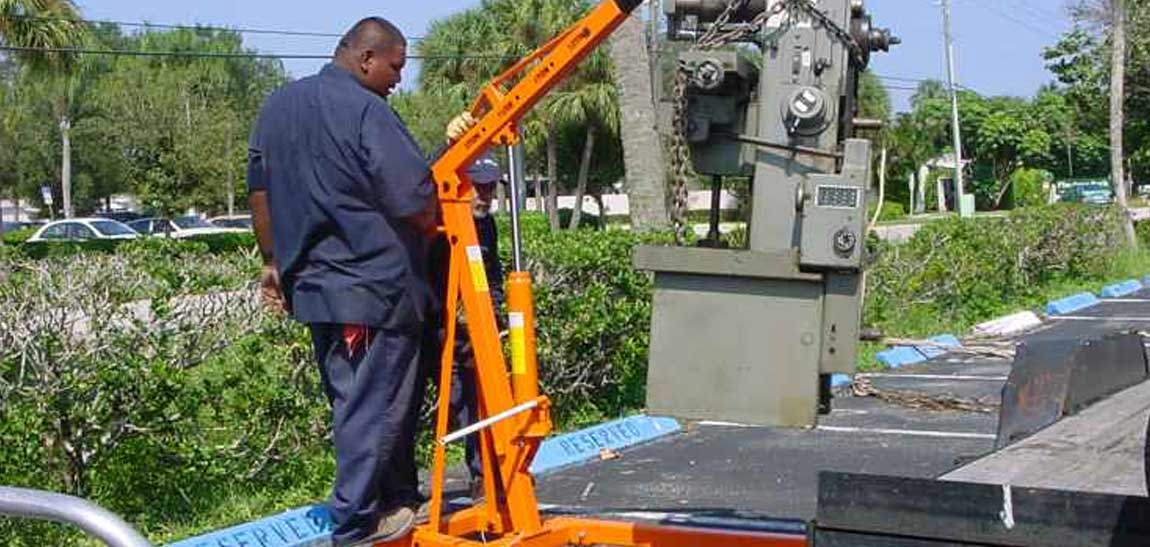 The task of shifting heavy machinery always requires special attention because it is something special that is being shifted. You only need to relax in your house or in the comforts of your office, and trained professionals working for heavy machinery shifting services are always ready to do the dirty work for you and that too at quite a reasonable price. One of the good things about this is that you don't have to move out of your home or office if you require services that involve shifting of heavy machinery. You only have to make a few clicks of the mouse, and you have the best services at your doorstep.
For those working with heavy machinery, the task is certainly important than anything else to get back to work right from the next day or the very moment the equipments are shifted to the new location. This is exactly where trained professionals prove their mettle. They certainly do the task at a better pace than a couple of inexperienced and unprofessional who are ready to do the work for you at a low price. The quality of the work done is going to be proportional to the final price charged, you should always bear this in mind.
Are you Moving ?
Need Our Services Contact Ayodhya Packers And Movers .