About
Us
The task of shifting houses is often done in an unorganized manner by someone who wants to shift house. This is often confusing and can often lead to some unusual results like you can get your beds shifted at a later time, and the dining-table will be shifted at an earlier instance. Such confusion should be avoided at all costs, and it is best to employ professionals who do it the professional way leaving no scope for an error.
Why
Us
We provide the best and the most efficient service at the most economical price in the market. You are welcome to conduct a comprehensive survey of the charges levied by all other services, and you are sure to find our charges the most reasonable.
The staff at our offices is the most reliable, and you can trust all your belongings to it. you should never worry about anything getting stolen when we are in-charge.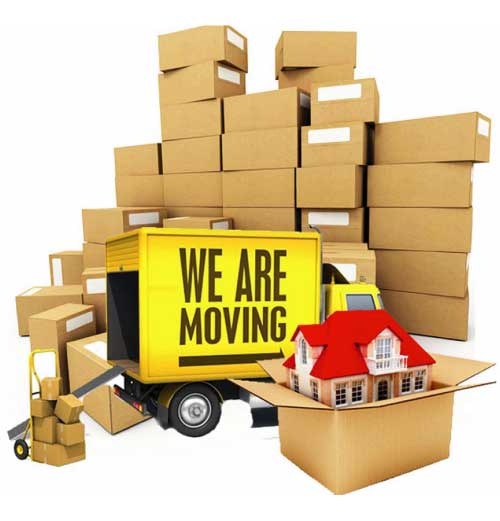 ---
OUR
VISION
Ayodhya Packers And Movers aims to provide maximum assistance in all forms to those seeking to effect a translocation their residences to another city or even to other parts of the same city.
They aim to fulfill the aims and goals of those grieved with the problems that come up when it comes to shifting of houses and homes. The company has comprehensively trained staff dedicated to the purpose of shifting houses.
There is a fleet of trucks and lorries that are designed for the purpose of shifting.
QUALITY
ASSURANCE
There is always a cent percent guarantee of satisfaction when you come to our company for its services. There are hundreds of customers who can vouch for the good and excellent quality of services they have got at their doorstep whenever they have come to us.
There have been so many satisfied customers in the past that it has been quite difficult to keep a comprehensive tally. There are regular feedbacks pouring in everyday from almost all corners of the country, and you could be the next one.
---
CLIENT
SATISFACTION
Our clients have been the most satisfied in the country, you can be sure. They have given some very good remarks on our company's services. You can be the next one to get a complete satisfaction when you come to our offices for our services.
OUR
TEAM
You are sure to meet our team any day in our office. You are most welcome to walk into our offices and shake hands with all of them. Of course, those on a shifting bid would not be available, but you can always meet most of them.
---
OUR
STRENGTH
Our strength is our excellent and dedicated workforce who is ready to help you out at any time of the day or even in the night. You are sure to find our dedicated staff at your service whenever you want it to help you out of any packing blues you may have.
OUR
MISSION
Ayodhya Packers And Movers have been in the business of moving around households and offices for quite some time. Our services are simply the best in the best in the country, and you can never find an equal. There have been repeat customers and there have been several of them. People have even recommended our services to their relatives and friends in need for help at this end.